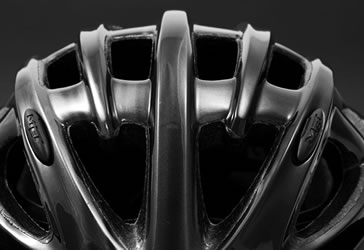 Har du været ude for uheld, været væltet, blevet påkørt eller lign., hvorved styr, stel, forgaffel, pedaler eller krankarme kan have taget skade, bør udskiftning altid finde sted, idet faren for efterfølgende brud er til stede.
Take Care of Your Garden Today!
Taking care of your garden and your lawn is just as important as keeping track of your roof not to leak or preventing the paint on your home's walls not to peel off! That's why we issue a special, 10% discount for all of our Regular customers who take maintenance as a way of life!