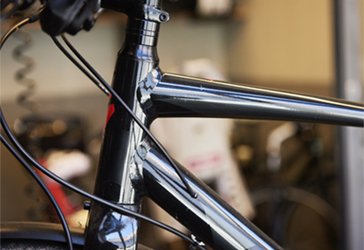 Stenslag eller ridser bør udbedres hurtigst muligt, efter de er opstået. I modsat fald risikerer du, at der opstår rustdannelser, som kan brede sig og "løbe" under lakken.
Take Care of Your Garden Today!
Taking care of your garden and your lawn is just as important as keeping track of your roof not to leak or preventing the paint on your home's walls not to peel off! That's why we issue a special, 10% discount for all of our Regular customers who take maintenance as a way of life!